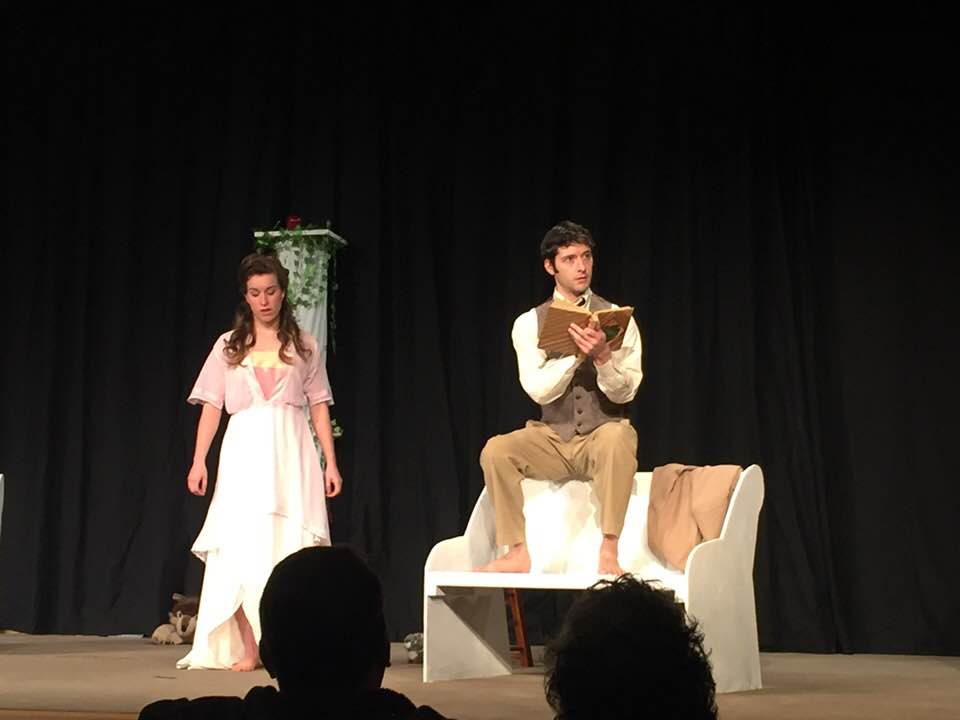 Mission
 

Our aim is to present stories of hope and restoration both to the world and the church.
At the core our company exists to tell good stories well. We are people of faith who seek to present a message of hope and salvation to a hurting world. We want to cause our audiences to think, to stimulate conversations that lead to a commitment to follow Christ on a deeper level. We seek to be entertaining, but it is not our goal. Our goal is to engage hearts and minds.
We also purpose to help, encourage, and equip others in our area to do the same. We host seminars and workshops and share ideas and resources with others who have the same goals as we do. We also seek to help train and disciple the next generation of Christian artists.
History
Calvary Players was started in 1996 as a ministry of Calvary Chapel of Olympia. 
Since then we have performed sketches and plays on our stage at Calvary Chapel at regular church services and special events.  We also perform 3 full length plays per year which we have presented at many different venues including downtown Olympia's Sylvester Park, Harlequin Theater, Evergreen College and the Washington Center for the Performing Arts; as well as other area churches.  
We present plays that display a message of hope and Judeo-Christian values. Some of our past performances have included Neil Simon's Fools, The Butler Did It, Third Day's Morning, Checkov's The Good Doctor, Godspell, Mark Twain's The Diaries of Adam and Eve, Cotton Patch Gospel, and Quilters.